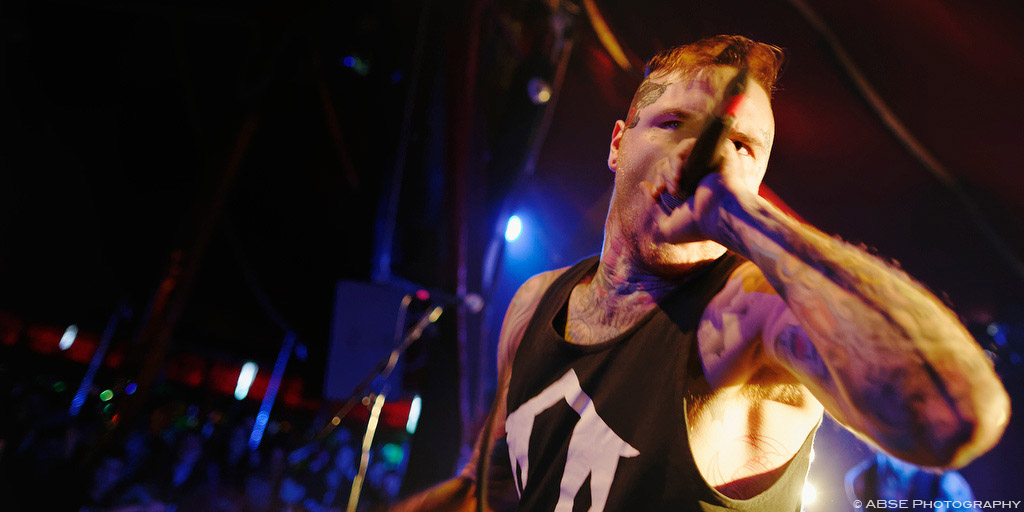 Silent Screams was playing at the Damage Festival 2014 at Le Cabaret Sauvage, Paris, France, on October 25th 2014.
The five pieces band from Coventry, UK, plays melodic metalcore.
Members:
– Joel Heywood – Vocals
– Sam Varney – Guitar
– Ozzi Osman – Guitar
– Tom Craig – Bass/Vocals
– Adam Mallabone – Drums
Thanks to Damien and Margaux from Only Talent Productions for the passes.