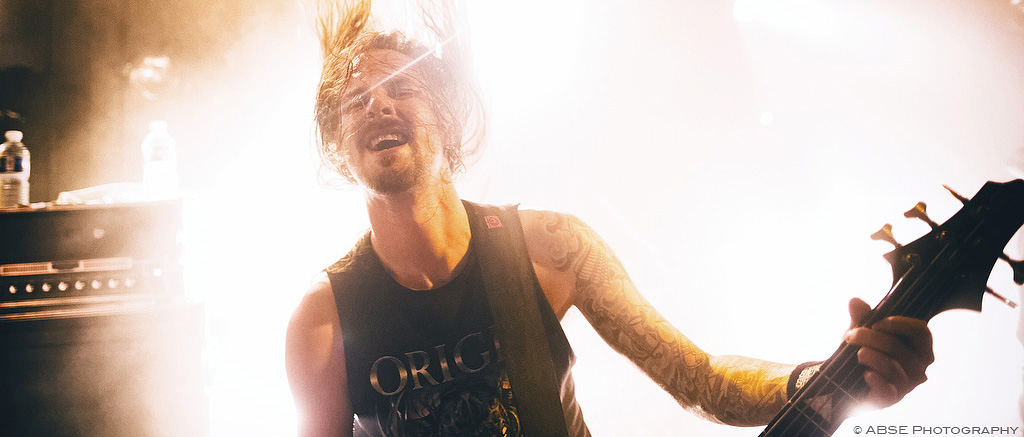 Suicide Silence was playing at La Flèche d'Or, Paris, France, on June 26th 2014.
That was the first show in France since Hernan "Eddie" Hermida (former All Shall Perish) took over from Mitch Lucker (RIP) on vocals. Chris Garza is on rythm guitar and only founding member left, Mark Heylmun on lead guitar, Alex Lopez on drums and Dan Kenny on bass guitar. The band from Riverside, California, plays a violent Deathcore.
Thank you to Margaux from Only Talent Productions for the photo pass!